Packo is the SPECIALIST in the field of Stainless Steel Pumps.
Since 1975 Packo has designed and built stainless steel pumps at their own ISO 9001-certified factory in Diksmuide, Belgium.
Expert knowledge, precision engineering and quality materials together with a competitive selling price confirm the wisdom of choosing a Packo pump.
Beside the pump itself, Pump and Package offer you all support and appliances (selection software package) for the determination of the parameters that influence the actual pump choice.
Packo exports centrifugal and lobe pumps all over the world: from Japan to Chile, from Sweden to New Zealand.
More than 250,000 pumps are proving their reliability every day for the most difficult applications in the food industry, the pharmaceutical industry and other general industries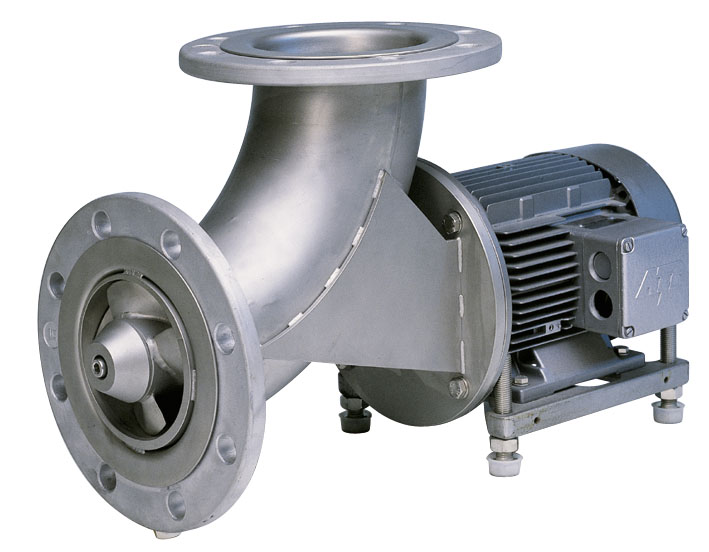 The Packo Pump series covers:
General Industry
Sanitary
Pharmaceutical
These high quality pumps are offered in 316L Stainless Steel, Electropolished and EHEDG certified.
They are the No.1 Choice for the Food, Beverage and Pharmaceutical Industries.
General Industry and Pharma pumps covering : Chemicals, Vegetables, Potatoes, Textiles, Powder Coating and Oil etc
Sanitary pumps covering: Milk, Whey, Wort, Beer, Soft Drinks, Beverages, Wine, CIP, Filtration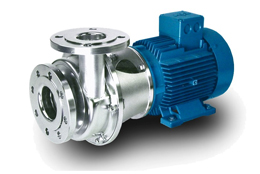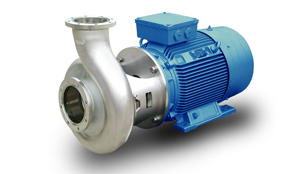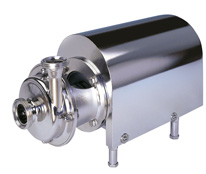 Available Downloadable Brochures

(click to download PDF)